James recently featured in Event Zero 2017, 'Terminus', 'Airlock', 'Home and Away', A Place to Call Home and the teasers for 'Man Conquers Space' and 'Singularity'.
He began his acting career at The Ensemble Theatre in Sydney, studying with Hayes Gordon, before completing a Bachelor of Arts in Performance at Theatre Nepean, the University of Western Sydney's School of Visual and Performing Arts.
He continued to study screen acting and voice technique at:
- The Australian Film, Television and Radio School (AFTRS) with Denny Lawrence, Graham Thorburn and Jen Oldershaw.
- Screenwise, with Denise Roberts, Peter Andrikidis and Trish McAskill.
- Kathy Evans. (Kathy Evans Voice Management)
- The Actor's Centre, with Lani Tupu and Sonja Tallis.
- Abbe Holmes. (voiceovercoach.com.au)
- Lower Eastside Studios (Sydney) with Anthony Fletcher and Scott Krauss.
- Screenskill, with Tony Wickert.
James appeared in the feature film, THE TUNNEL MOVIE, as Trevor, the homeless man, who survives a horrendous attack, by an unknown entity, in the train tunnels under the city of Sydney, Australia.
- "... an excellent James Caitlin, who plays a freaked-out homeless man who has seen something deeply disturbing in the tunnels."(Annette Basile. Filmink Magazine review June 2011) (.pdf)

- Video review of James' performance here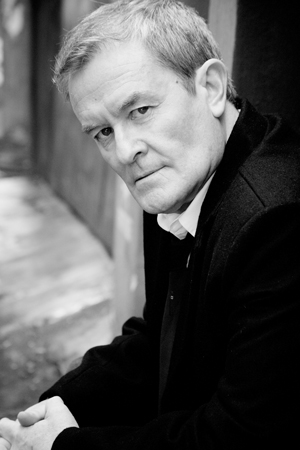 Image by Sally Flegg